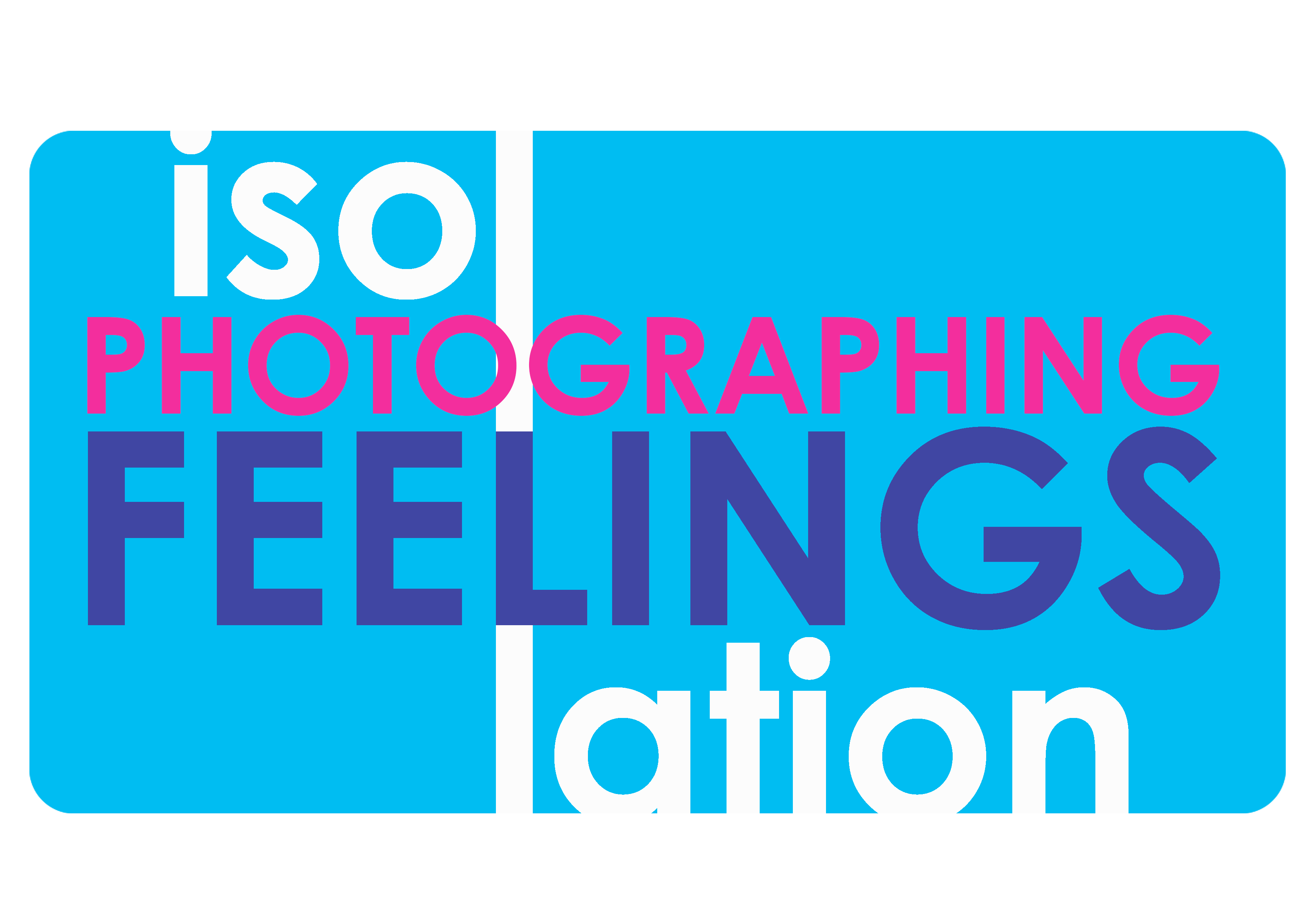 We're excited to announce that this week we launched Photographing Feelings: Isolation, an online photography offer developed for students and staff from Woodside High in Haringey, and open to all to participate in photography tasks via our social media. The project is part of a Creative Whole School Approach to Emotional Wellbeing and was created as a response to COVID-19 and social isolation. The work will create connection, share skills and support participants to find new ways of seeing their world through photography. We are keen to share this model with other schools; if you're a school and interested in offering this to your staff and students, do get in touch.
We invite you to join us in sharing your experiences of this time; if you'd like to learn some new photography skills, connect with others through photography and find new ways of seeing the world, follow us on the platforms below where we'll be sharing photography tasks each week -
Twitter: www.twitter.com/deepblacklondon
Instagram: www.instagram.com/deepblacklondon
Facebook: https://www.facebook.com/deepblacklondon/
Share your images tagging us @deepblacklondon and using #photographingfeelingsisolation. We will share some of your photos every week so check our social media regularly!