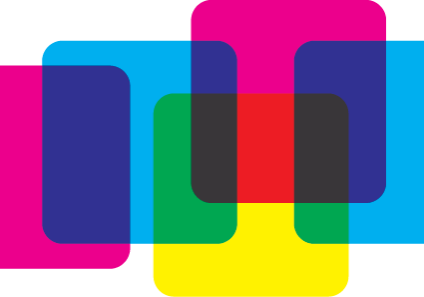 deep:black is an award winning social enterprise that offers daring creative workshops and training to explore issues that are provocative: conflict, immigration, mental health and identity.
We design and deliver creative Workshops, Training & Creative Projects that explore conflict. We can design something completely bespoke for you too, or use one of our existing formats.
See our latest news, projects and case studies in our news section. We update this section regularly with opportunities and information so check back regularly.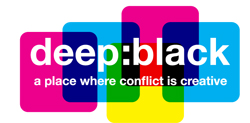 If you would like to discuss your event or project ideas please email trupti@deepblack.org.uk or contact us via our contact page or social channels.
Click here to find out more about who we are, what we do and who we work with.